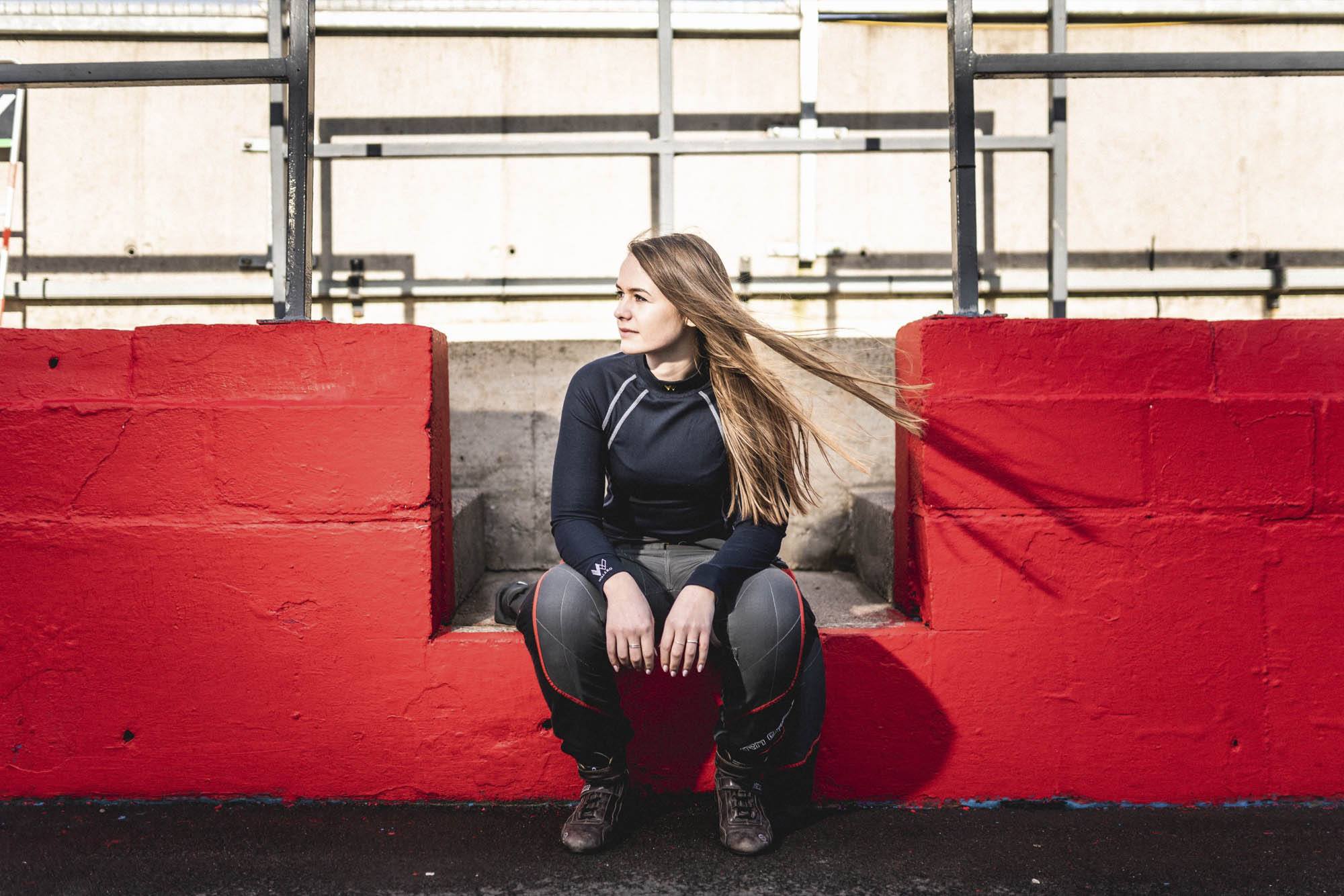 You are brave. Follow your dream.
#DriveYourCourage
---
Cristiana. Rally driver. Automotive journalist.
#carstories
In 2015 I switched architecture for the automotive industry, knowing this is how I can make the world a better place. I am now the most active female racing driver in Romania and I use sport as a powerful and relevant communication vector. Motorsport became a lifestyle and I embraced the mission of dismantling the "woman stereotype", in motorsport and in society. My racing stories, the fun and authentic car reviews and the feminine, empowering daily stories turned Emoticar in an unique online space. Together with Diana Hațegan, my codriver, we became in 2018 
the first Romanian ladies crew in the last 50 years to compete in a foreign rally
 (at Rally Sliven in Bulgaria), and in 2019 we wrote another page in motorsport history by becoming
 the first ladies crew to represent Romania in the prestigious European Rally Championship FIA ERC
, at Rally di Roma Capitale. Because I hope my story will encourage other people to be brave and follow their dreams, while also driving responsibly, in 2020 I plan to continue my motorsport journey together with new partners in the national and European rally championships. As a PR and motorsport promoter I am also developing other relevant projects such as the Dacia Cup series and 
Femei în Motorsport
 platform (the Romanian Women in Motorsport initiative).
Projects & collaborations







































































all
Press
Print
TV
Press releases
Motorsport
Radio
International
Vlog
Awards
*Projects*
Podcast
Speaker