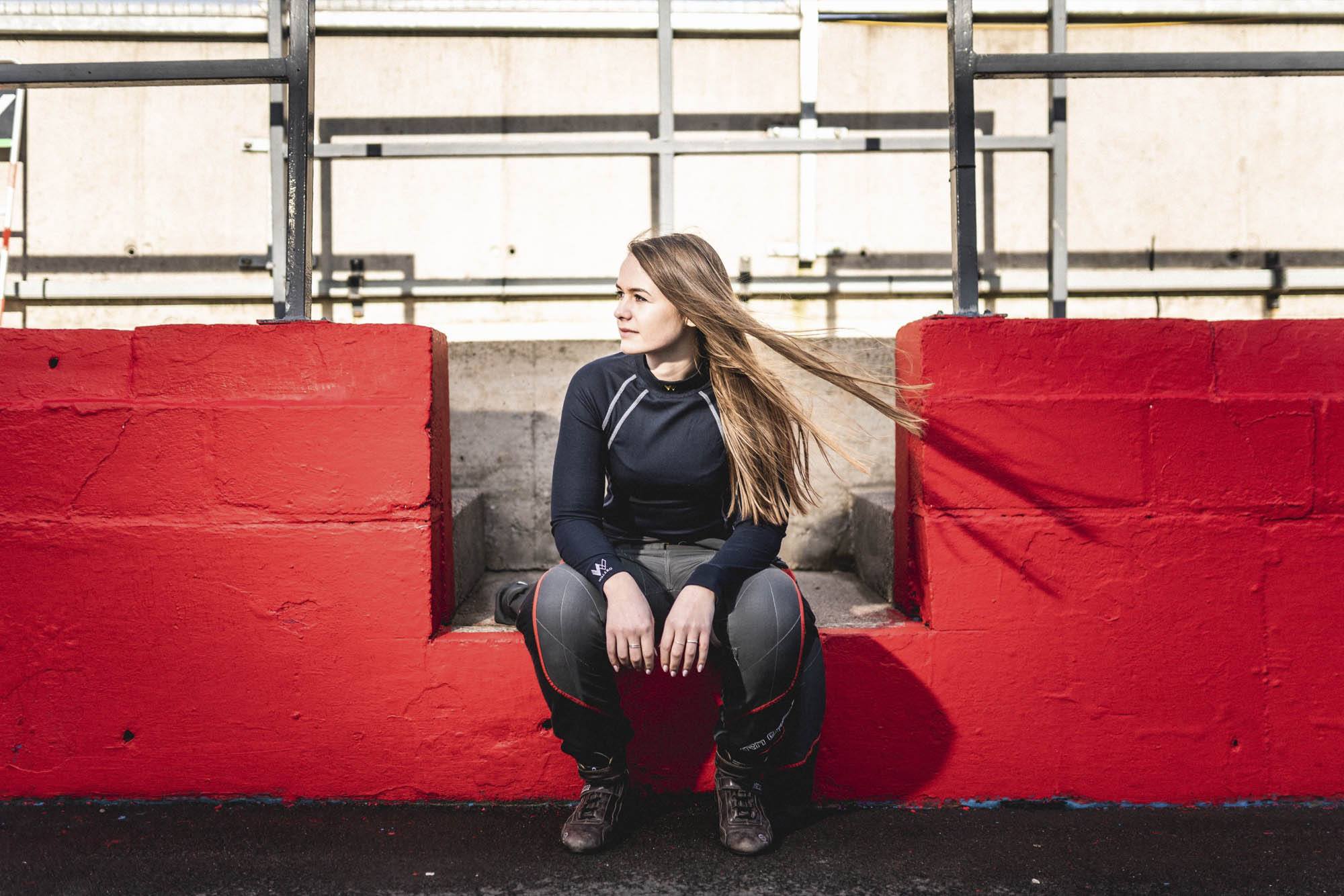 Rally driver.
#DriveYourCourage
---
Automotive journalist.
#carstories
In 2015 I switched from architecture to motorsport, feeling that being behind the wheel is how I can make the world a better place. I am now the most active female rally driver in Romania and the founder of "Femei în Motorsport", a project which promotes all women involved in Romanian motorsport. In 2021 I was nominated FIA Women in Motorsport National Representative.
Together with codriver Diana Hațegan we became, in 2018, the first Romanian ladies crew in the last 50 years to compete in a foreign rally (at Rally Sliven in Bulgaria).In 2019 we wrote another page in motorsport history, when I became the first Romanian woman driver to ever compete in the prestigious European Rally Championship FIA ERC, in an event outside Romania – at Rally di Roma Capitale, where we finished on the ERC Ladies podium. In 2021 I became the first woman driver in the Romanian Junior Rally Team supported by the Sports Ministry through FRAS.
In April 2022 I became the first Romanian woman driver to ever compete in WRC – World Rally Championship, after a challenging evolution at Croatia Rally.
Beyond trophies, I believe performance is the perfect catalyst for change, so I will continue to expand my limits with enthusiasm and overcome any challenges with resilience, while inspiring others to be brave and follow their own dreams.
By transforming motorsport into a lifestyle I embraced the mission of dismantling the "woman stereotype", in motorsport and in society. My racing stories, the fun and authentic car reviews and the feminine, empowering daily stories turned my blog into an unique online space.
Projects & collaborations







































































all
*Projects*
Awards
International
Motorsport
Podcast
Press
Press releases
Print
Radio
Speaker
TV
Vlog